Funny pic of Bailey February 2010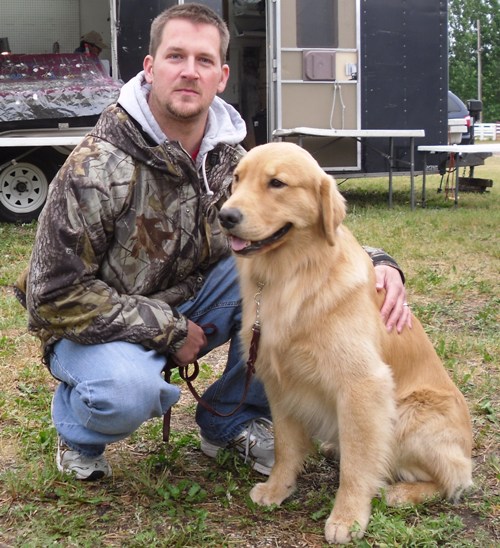 Here's Look'n at you Kid....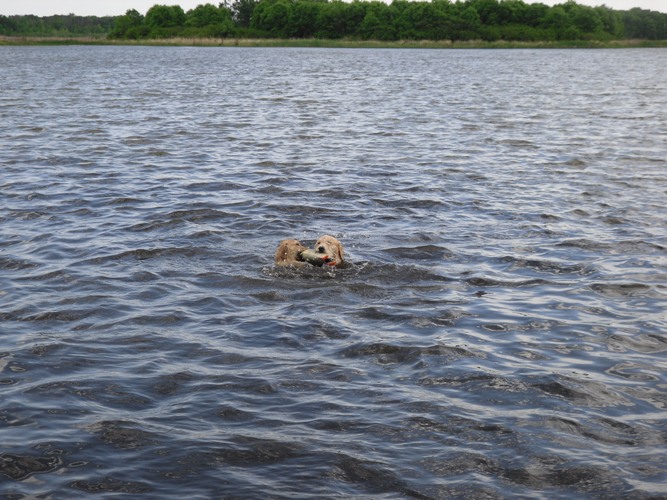 Nala and Bailey fighting over the duck decoy! June 1st, 2009
We LOVE being on top of our crates to take a break!
NALA AND FINNY, MARCH 2009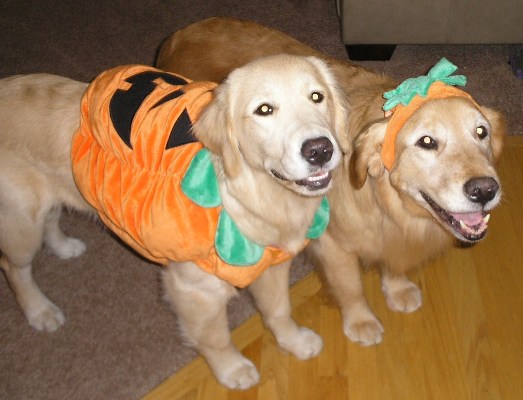 Bailey and her buddy Rachel Halloween 2008
Hmmmm...... Bailey relaxing ON the patio table, her favorite spot!
Giggles and Arizona January 2006